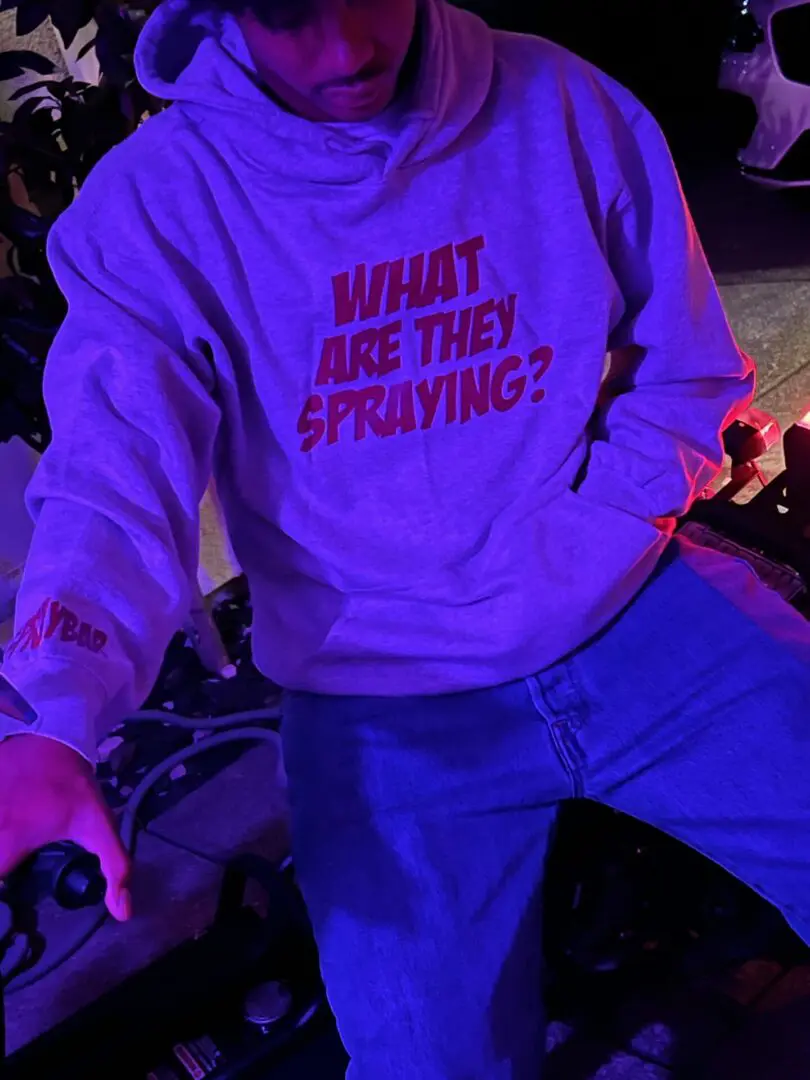 The Best Store for Custom Shirts and Hoodies
RAPGEAR.com offers high-quality apparel at the best prices. We have a little something for everybody, from tees and tanks to long sleeves and hoodies. Our wide range of unique and stylish clothes will surely grab the crowd's attention.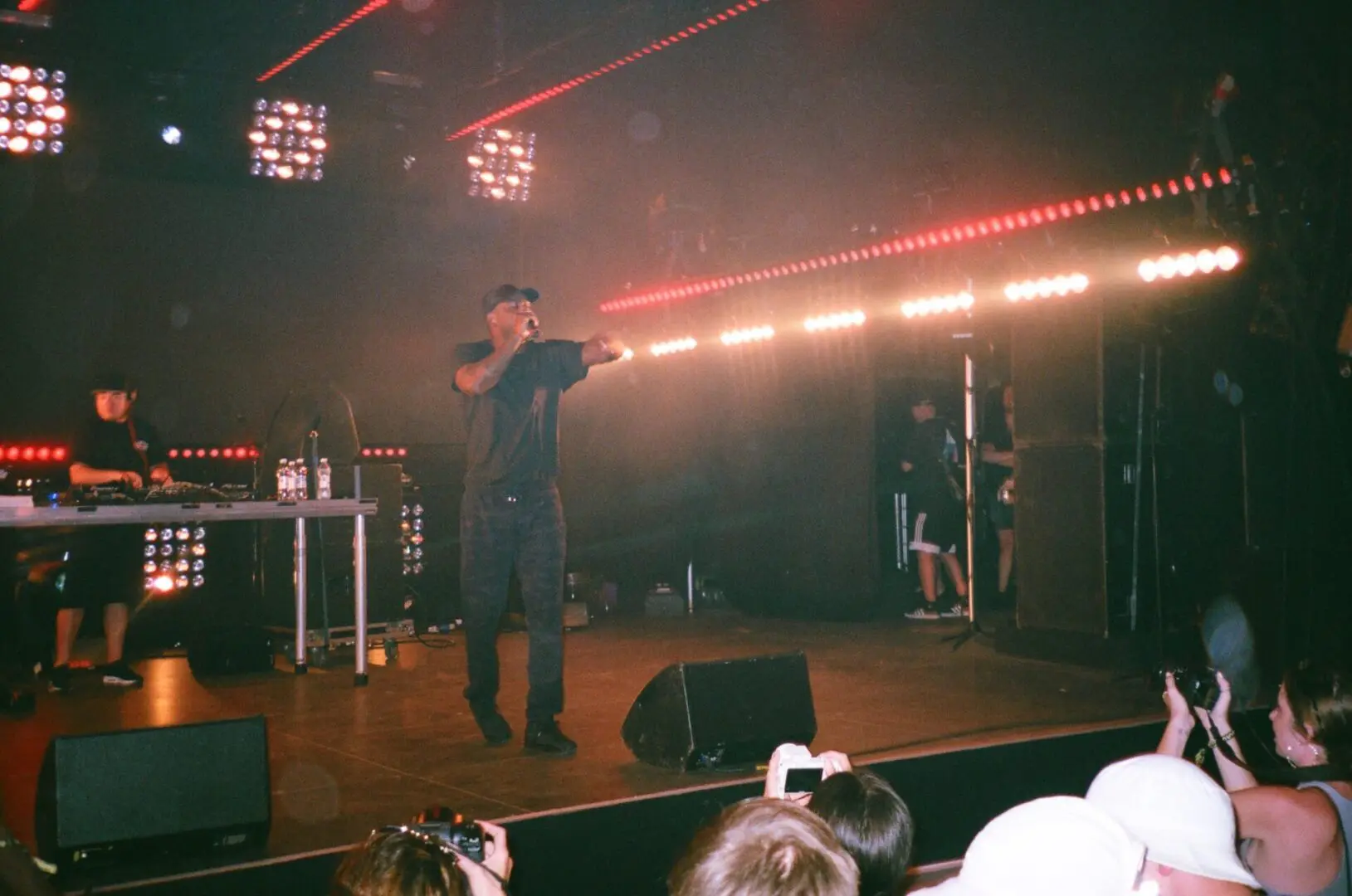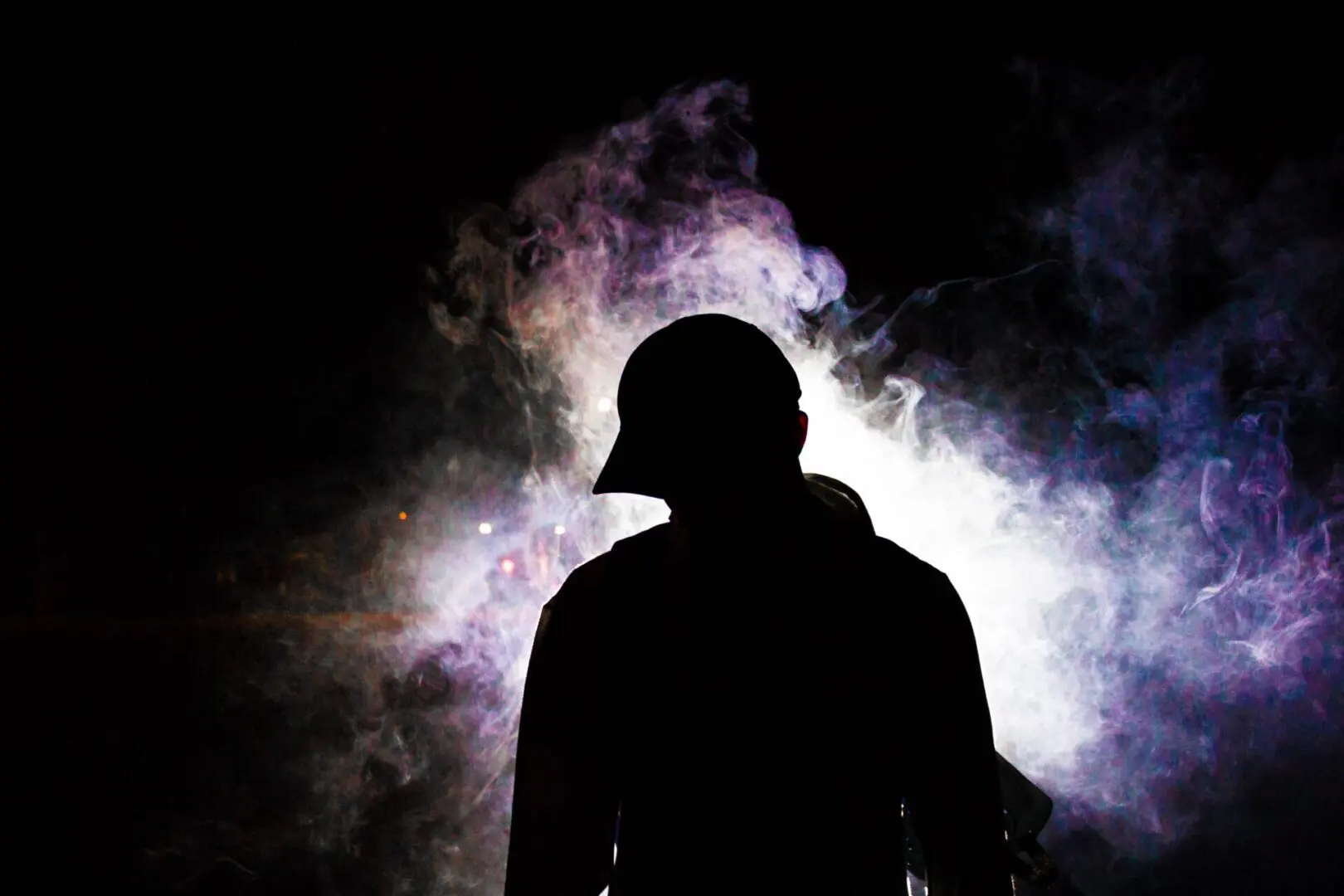 If you're looking for the best clothing merchandise, you can get a wide range of urban apparel available at our shop. Contact us today to learn more about what we can offer you.